Blog
Articles and chronicles
Back to articles
Tuesday 28 April 2020
Published by Frédérick Martel, CPA, Entrepreneurship Technical Advisor
COVID-19: Incentive Program to Retain Essential Workers (IPREW)
[Article updated on May 12, 2020]
Following the introduction of the Canada Emergency Response Benefit (CERB), many essential service workers working for minimum wage realized that they would earn as much money if they received the benefit as they earned from their jobs. To remedy the situation, the Government of Quebec introduced the Incentive Program to Retain Essential Workers (IPREW). Here is what this program consists of.  
The objective of the IPREW is to enable essential workers working full time at minimum wage to receive a higher wage than they would receive under CERB.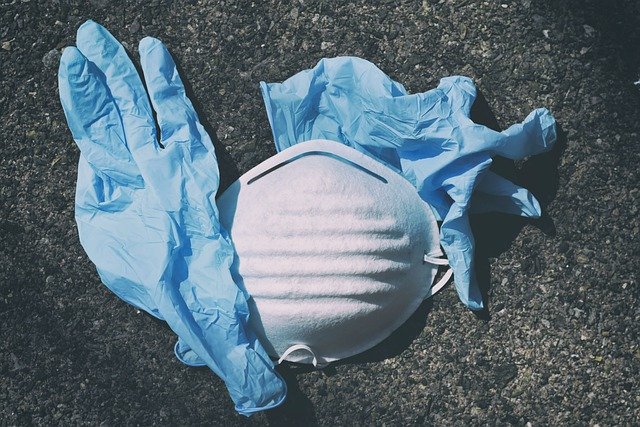 Financial Assistance 
An amount of $100 for each eligible week of work, retroactive to March 15, 2020, for a maximum of 16 weeks. Eligible workers could therefore receive a total amount of $400 taxable per month, up to a maximum of $1,600 for a period of 16 weeks. 
For First Nations people with Indian status, it is reasonable to expect that the Canada Revenue Agency (CRA) will take the same position for the IPREW as it did for the CERB: the tax treatment of amounts received under this program will be the same as the income that entitles you to them. In other words, if your employment income earned in connection with the work that entitles you to the IPREW is exempt from income tax under section 87 of the Indian Act, the amounts received under the IPREW would be exempt from income tax as well. If a portion of your employment income is exempt, amounts received under the IPREW would also be exempt from income tax in the same proportion.  
Eligibility Criteria 
Work in a sector declared essential during the period in question; 
Earn a maximum gross salary of $550 per week; 
Have an annual work income of at least $5,000 and a total annual income of $28,600 or less (before the benefit); 
Be at least 15 years of age at the time of application. 
For each eligible week of work, the worker must not have received any ECP or Temporary aid for workers program money. 
Should the total annual work income exceed $28,600, Revenu Québec (RQ) will recover the overpayments on the 2020 income tax return. 
How to Apply 
Note that it is the employee who must apply for the IPREW, not the employer. 
It is mandatory that the application for the IPREW be made online as of May 19, 2020 and no later than November 15, 2020. To do so, the following steps must be followed: 
Register online for: 

To direct deposit. If you are already registered for direct deposit, make sure your banking information is correct. 

As of May 19, go to the access page of the IPREW online application service to apply. Benefits will be paid starting May 27, 2020. 
For the first four days, Revenu Québec will accept applications from eligible workers based on their month of birth:
| | |
| --- | --- |
| Date to apply | Month of birth |
| May 19 | January, February and March |
| May 20 | April, May and June |
| May 21 | July, August and September |
| May 22 | October, November and December |
After May 22, all citizens will be able to apply for the IPREW on any day, regardless of their date of birth.

Note: The information presented has been simplified for communication purposes. We refer you to the Revenu Québec site for detailed information. 

For information on other aid and funding programs announced by governments, we invite you to consult our COVID-19 section. 
---
Contact Us
Should you have any questions or comments, contact us and we will answer you quickly!
Contact Us